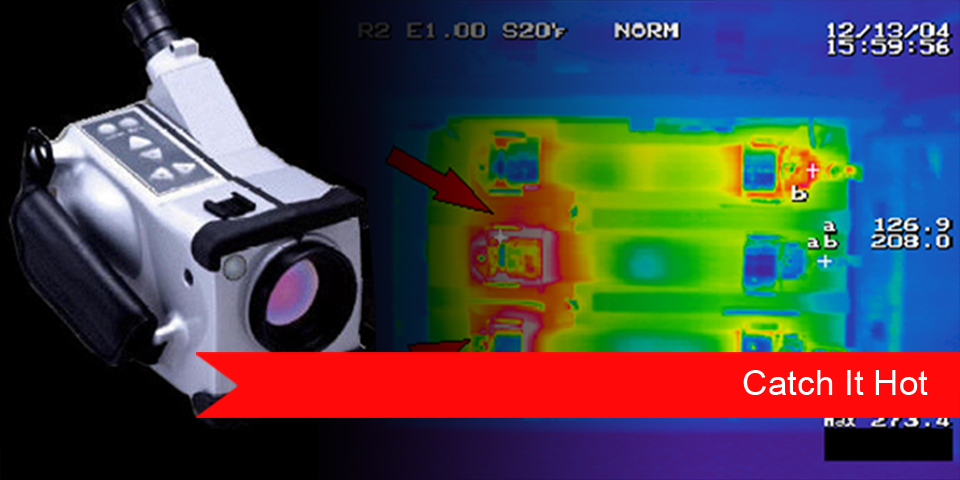 We have several brands such as AGM Global Vision which are set up for the manufacture and promotion of thermal image equipment. But, you might be unaware of the different thermal imaging technologies available. This post is created to highlight the various thermal imaging technologies available in the marketplace.
Thermal Imagers for Early Cancer Detection
One of the most common cancers affecting millions every year is breast cancer and the biggest problem is late detection. Breast thermography, now being applied in several locations, is being used for the scanning of angiogenesis, one of the early signs. Although this is not recommended as a viable replacement for conventional diagnostic techniques, this new technology comes with important implications that necessitate further research and study.
Thermal Binoculars for Tactical Missions
Regardless of your mission, the fact is that you will eventually run out of daylight. This makes handheld thermal equipment to be an essential lifesaving tool for security personnel such as SWAT teams, law enforcement agents, etc. Police worldwide are using these devices to find fugitives and missing people, save lives, and keep miscreants off the streets.
Thermal Gas Detection Cameras
While these are designed for professional use, their basic use is for the improvement of your life by making it possible for government regulatory bodies and companies to visualize the fugitive emissions. This has serious environmental implications that allow for fast identification. Less harmful gas leaks guarantee a cleaner air and environment which is beneficial for everyone.
Thermal Monocular (Scope) for Wildlife Observation
Animals are cautious in their ways and tend to hide from humans who come to their territory, Often, you could very close to them and you would never know it. That is where the thermal monocular comes into action. It reveals the animals to you and enables you to enjoy it in the wild, long before you move closer to them to scare them away.
Thermal Cameras for your Mobile Device
Handheld thermal cameras have been considered as one of the most common consumer devices of the year. Before now, only the extremely rich can afford it, but things have changed and any regular person can own powerful high-end thermal imagers which cost less than a new TV. The benefits it offers are; it is used for scanning dark parking areas and helps to reduce your energy bills.
Nighttime Driving Assistance
Driving in bad weather or at night can be pretty frightening, especially in dark rural areas. To tackle this problem, some new vehicle designs feature thermal night driving systems. Similar to the color rear-view cameras, a thermal night assistant driving system can enable you to see in the dark, snow, fog, and is designed with a screen that shows a clear view of the road conditions around you thereby making the night driving safer and easier.
Thermal Cameras for Bicycle and Pedestrian Safety
Traffic cameras featuring thermal cores make the traffic patterns much better by responding appropriately and reading the environment. If a pedestrian or a biker is approaching, the camera will take action by changing the light to make it clearer and to enable them to pass safely. The cameras help reduce the wasted gas and waiting times at stoplights by keeping and turning the light green especially if there is no one coming from the other side.
Wearable Thermal Imagers
There are several wearable cameras such as helmet integrated thermal imagers. Although they seem to be like devices made for the future but they are already been used by teams of firefighters. The fact is that this equipment is an essential lifesaving gear that should be in the possession of every firefighter as it enables them to see through smoke and can identify individuals who are unconscious or trapped. Helmet mounted thermal cameras are also important because firefighters must have a bit of freedom to enable them to navigate dangerous burning buildings.